Mortgages over £1 Million
Whether looking at a £1 million mortgage to acquire property in London, Monaco, Dubai or any other part of the world, you need to understand the criteria for these specialist mortgages.
These are not traditional off-the-shelf, one size fits all financial packages and many need to be built from the ground up. Taking the various elements of your financial situation, including your country of residency, we can put together a mortgage deal built around you.
We are extremely flexible in the mortgages that we create, taking in an array of different investments such as buy to let, residential and commercial properties.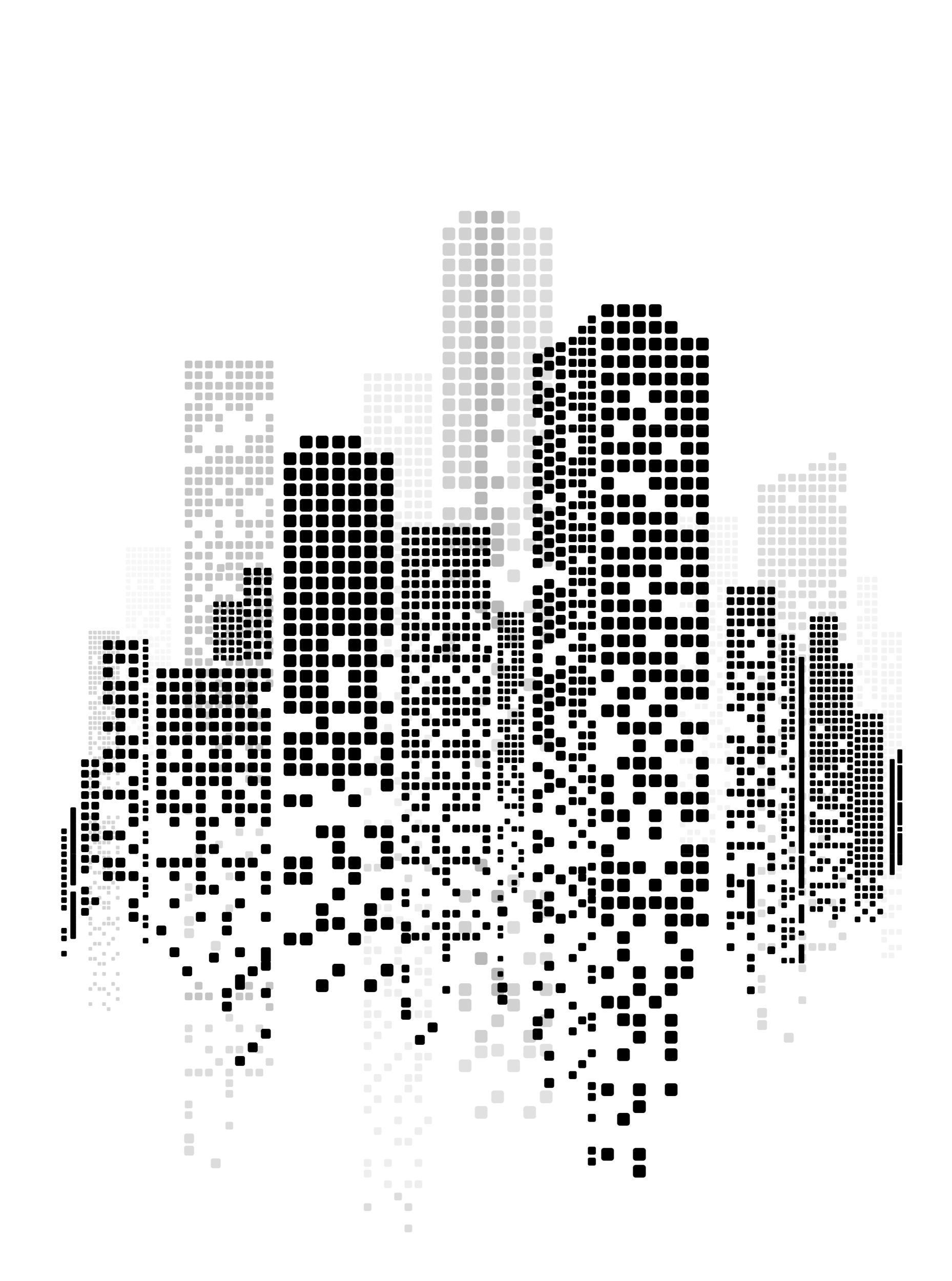 Arrange a time to speak with our broker